We're working on something new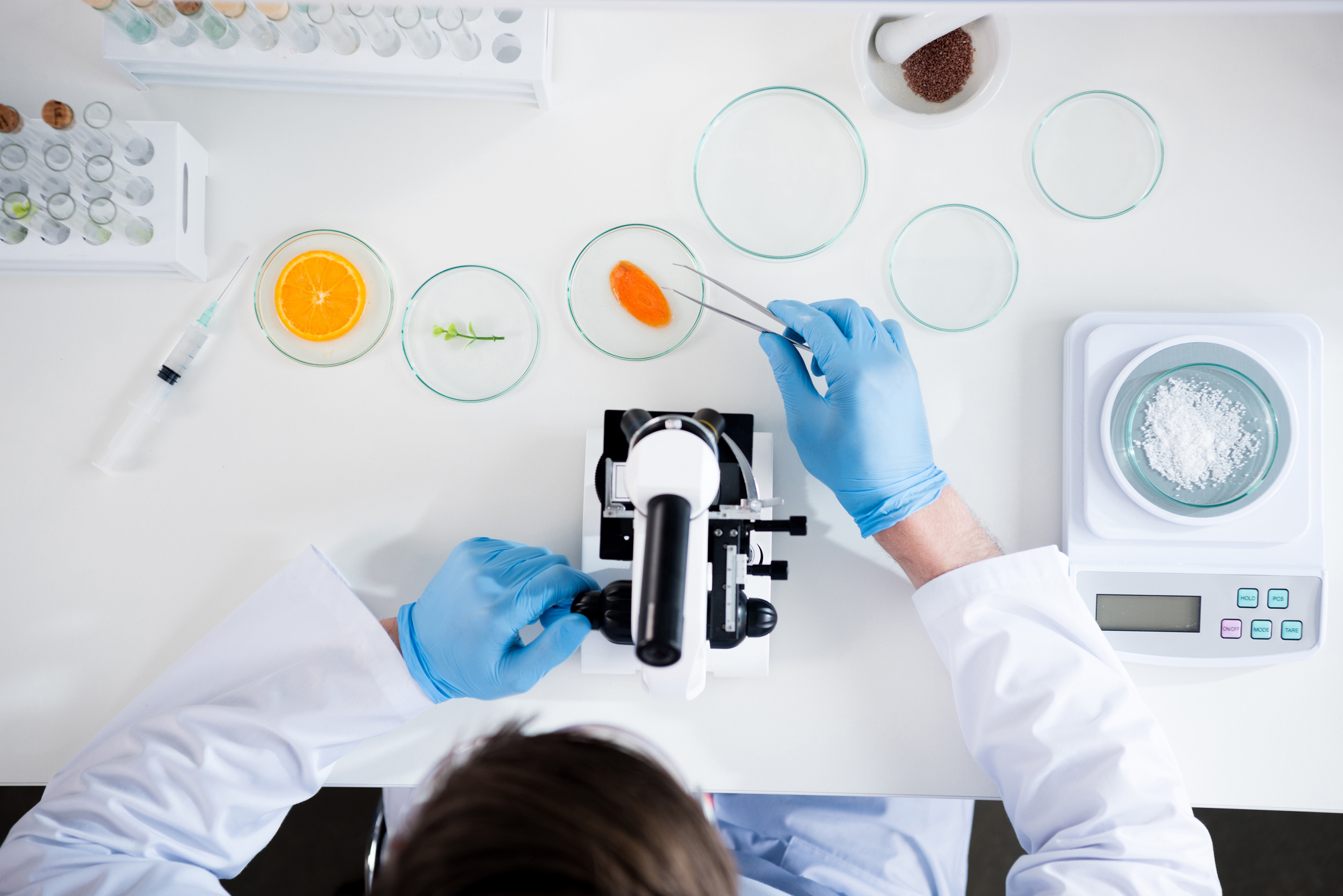 About
Industrial/Organic derives organic chemicals and ingredients from food waste, while providing the infrastructure demanded by cities for their waste management needs. I/O has raised over $4M in venture capital funding, bringing our solution out of the lab, with a demo facility in Newark diverting food waste from landfills for major corporate clients such as Google.
We currently have over 20 different products and commodities in various stages of development. Our first product to market will be a multi-purpose cleaner in Summer 2019. Other areas of focus include home & personal care, agriculture, nutrition for humans and animals, organic chemical alternatives, and biofuels.
Our first commercial scale facility is currently planned for 2020 in New York City.
Product Roadmap
Household & Personal Care
Plant Food
Soil Remediation
Animal Feed Additives
Organic Chemicals
Water
Polymers
Fuel Cells
Dietary Supplements